Modern Dental Europe
MDE is headquartered in Alphen (NL) and part of Modern Dental Group Limited listed on the Main Board Stock Exchange of Hong Kong (stock code: 3600), The Group is a leading global dental prosthetics provider, distributor and consultant offering "one-stop-shop" services for more than 30,000 customers in more than 20 countries including Europe, North America, Greater China and Australia.
The product portfolio is broadly categorized into three product lines: fixed prosthetic devices, such as crowns and bridges; removable prosthetic devices, such as removable dentures; and other devices, such as orthodontic devices, clear aligners, sports guards and anti-snoring devices. Our success in this industry is rooted in our global proprietary sales and distribution network which we established through a series of strategic acquisitions of our former distributors.
Modern Dental Europe is holding subsidiaries in Belgium, Germany, Denmark, Finland, France, Ireland, The Netherlands, Norway, Spain, UK and Sweden with a total team of ca 700 employees.
Vision
It is our vision to provide, actively communicate and educate State of the Art prosthetic solutions which are designed to help dentists, becoming more efficient and at the same time getting more predictable and better clinical results.
We will give guidance to dentists within a fast changing and digitally transforming dentistry and also help to generate new business based on new technologies.
In an overall consolidating lab industry, we are continuously and sustainable increasing our relevance and our market shares and outperforming the general market's.
This will further strengthen our financial performance and our position as leading , innovative Dental Laboratory serving currently more than 15000 dentist in Europe and Indian Ocean.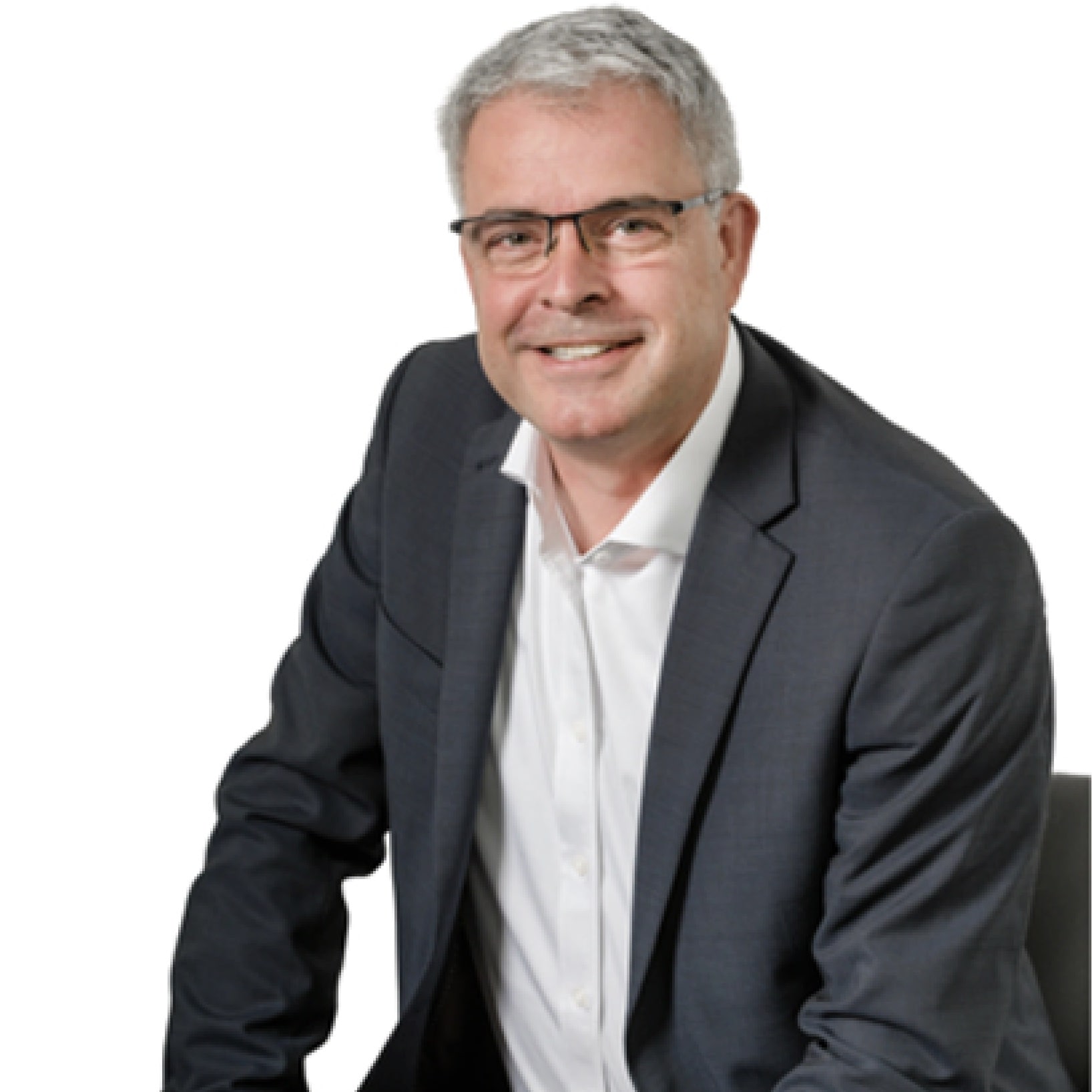 Torsten Schwafert
Torsten Schwafert,  is the CEO leading the business development of the Group in Europe. Mr. Schwafert joined the Group in March 2014. Mr. Schwafert received his degree in business economics from Verwaltungs- und Wirtschaftsakademie (academy for business and public administration) in Düsseldorf, Germany in June 1991.
Mr. Schwafert has over 30 years of management experience in the dental field and has extensive relationships in the European dental industry. Prior to joining our Group, Mr. Schwafert was CEO in Wieland Dental + Technik GmbH, being a leading dental prosthetic company with focus on CAD/CAM solutions, from August 2009 to February 2014 he was responsible for directing the overall business development, developing sustainable strategy and restructuring managing the exit/transition into Ivoclar Lichtenstein.
Prior to that, he was the vice president of sales and marketing of DeguDent, Dentsply Group, being a dental prosthetic company that produces materials and devices for dental laboratories, from January 2001 to July 2009 and was responsible for the strategic control of the product portfolio and the management of the global sales team.
Mr. Schwafert was the president of Elephant Dental B.V. in Hoorn Netherlands, being a dental prosthetic company that develops and sells advanced dental products, from August 1999 to December 2000. Elephant Dental B.V. was a wholly owned subsidiary of Degussa Dental, which was later acquired by the Dentsply group in 2001.
Eelco Gulpen
CFO Eelco Gulpen is responsible for Finance, HR and IT in Europe. He worked for almost 20 years as a chartered accountant at Ernst & Young for various multinationals, including one and a half years in China.
As an accountant, in addition to annual audits, he has also been involved in IPOs, IFRS conversions and various consultancy projects. He now uses the broad knowledge and experience gained there for Modern Dental Europe to further expand its leading position in Europe.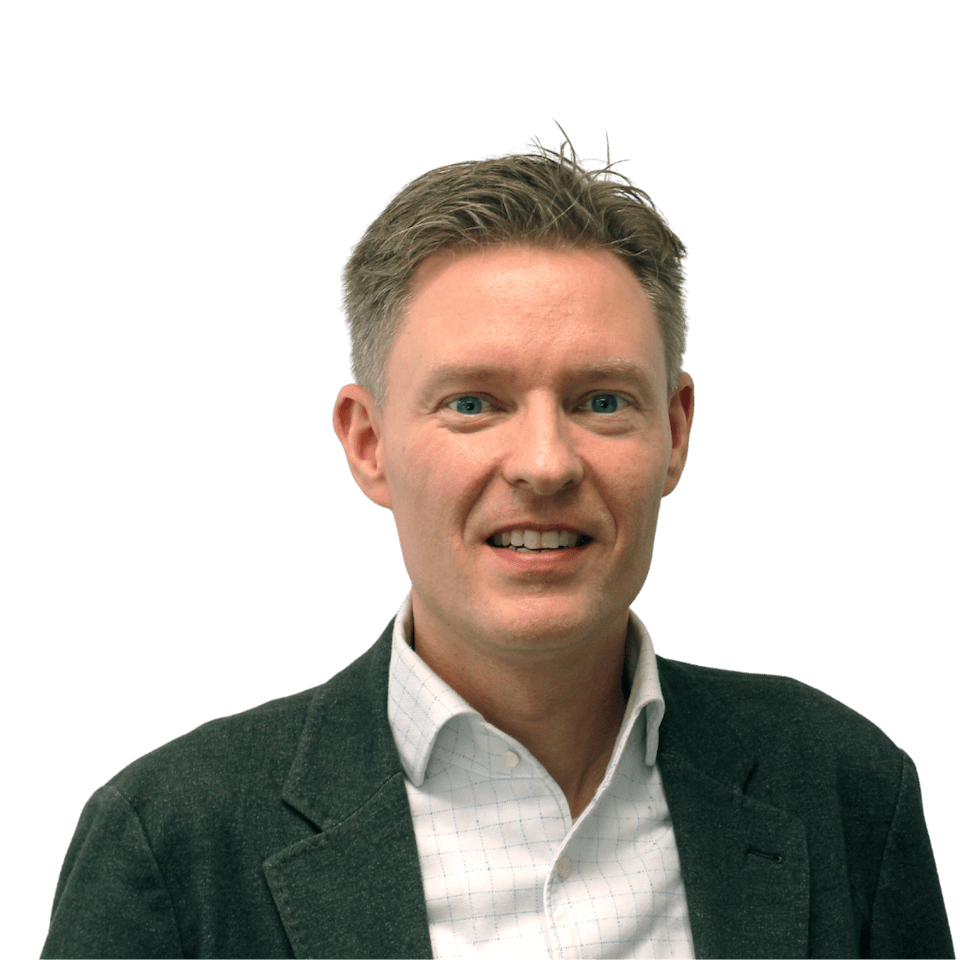 Modern Dental Care Foundation
On the 18th of April 2017, the Modern Dental Group Europe started a foundation to deliver a durable contribution to the dental care in Madagascar. This ´Modern Dental Care Foundation´ (MDCF) bundles all sponsorships of all the different country establishments, to be with this combined method of an indispensable meaning. No drop in the ocean, but visible results, as well as in the short as in the long term. The Modern Dental Care Foundation has been established under the Dutch law as a NGO. 
Modern Dental Europe Compagnies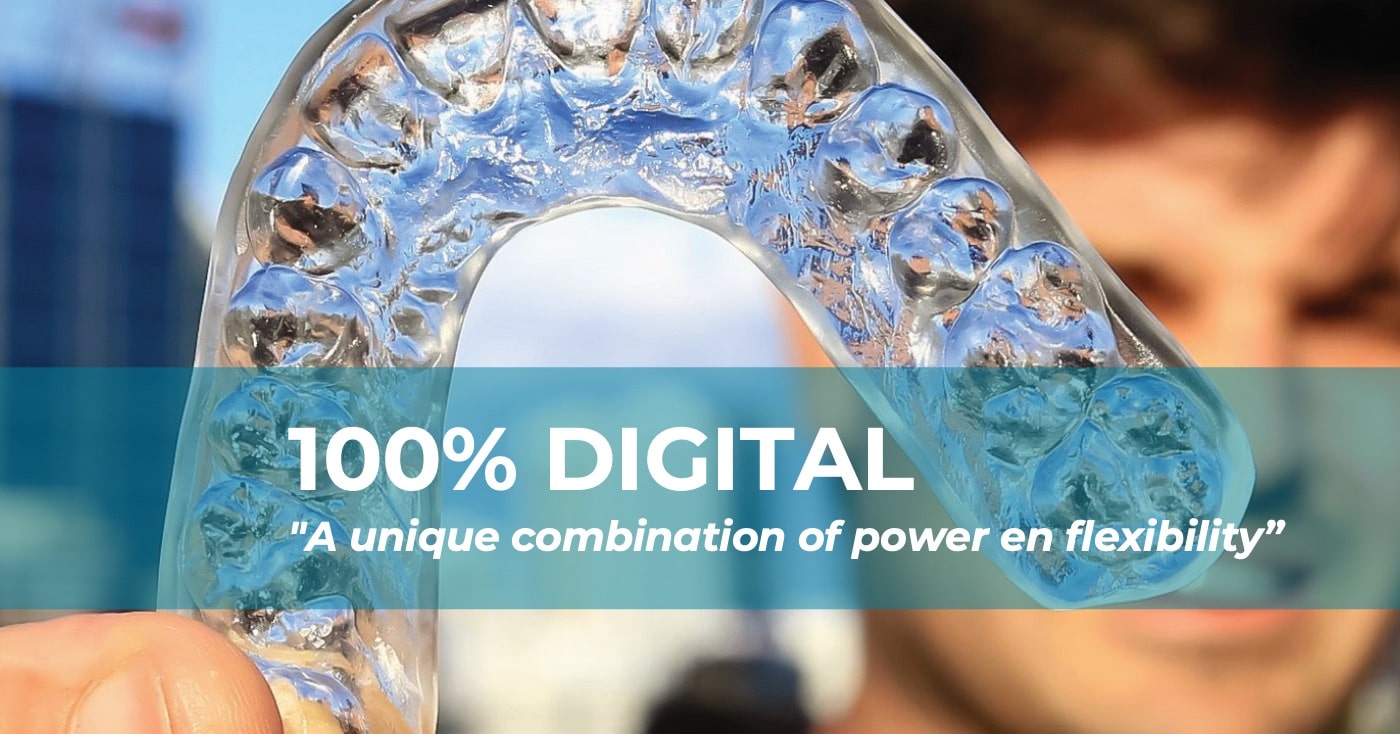 A unique combination of power en flexibility
A splint with a perfect comfortable fit for good dental protection.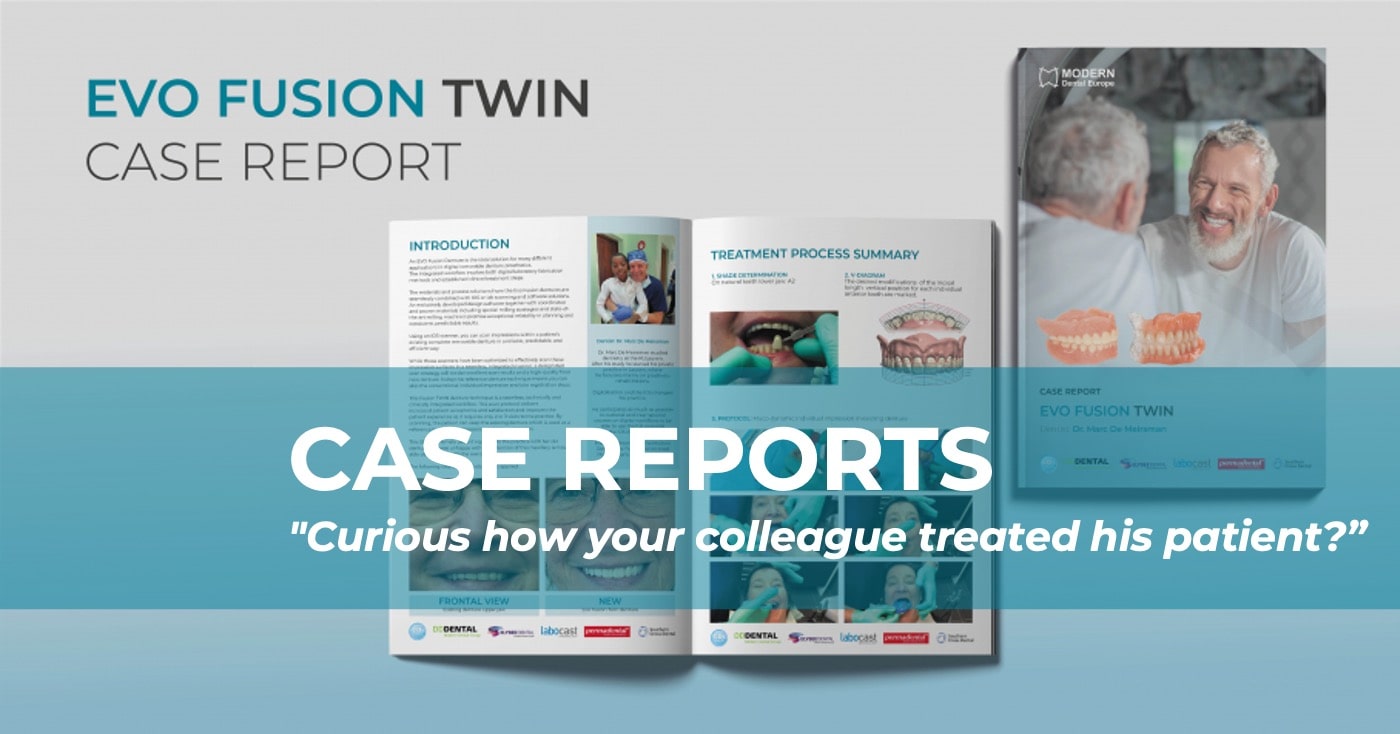 Curious how colleagues treat their patients?
See all of our case reports and learn from other professionals