Education
The development and digitalisation of modern dentistry created many opportunities but, on the other hand, also places high demands on dental practitioners to continuously update their skills. In our opinion, it is essential
that this knowledge does reach practitioners. We therefore monitor this knowledge for you at a global level.
We are happy to share this knowledge with you viapractical, theoretical and hands-on courses as via online webinars and interactive e-learnings at our Modern Dental Academy. These courses are taught by our in-house speakers or professors or dentists who have applied our solutions.
We do all this with the aim of helping you deepen your knowledge and ensure good clinical outcomes. To navigate you through the exciting (digital) transformation process we find ourselves in and ensure that you can make the best decisions to give the optimal treatment plan to your patients. We us on relevant topics related to the products and services we offer. We offer an interesting range of webinars and hands-on courses to give you the chance to stay abreast of the latest knowledge and techniques.
For a full list of courses being held in your country, please click through to the relevant branch. We look forward to meeting you at one or more of our many training courses and webinars.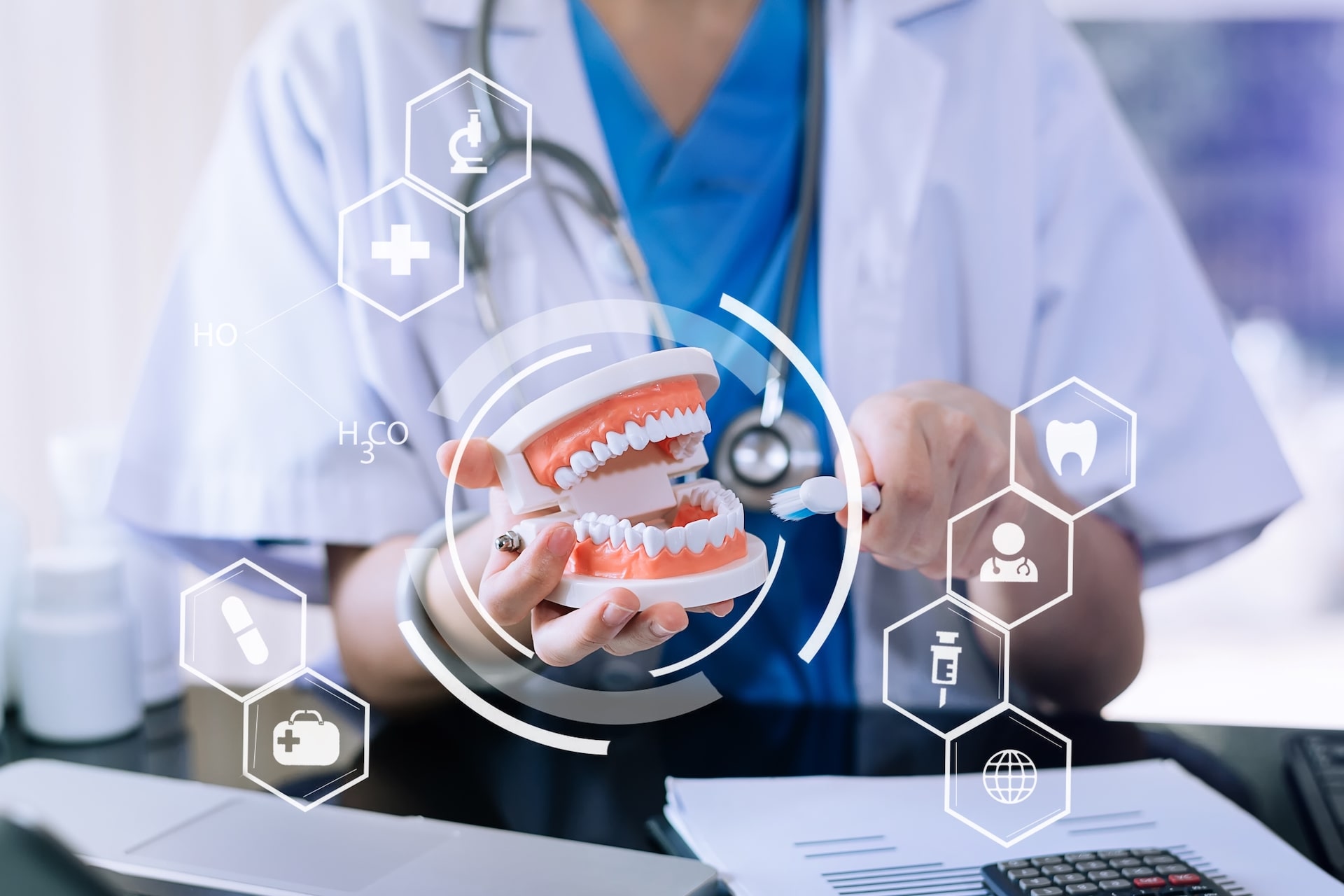 Modern Dental Academy
As a leading global player in the dental market we find it important to gather and share our knowledge, which we accomplish through webinars and events. We think it is important that besides our webinars and events, European dentist have access to a platform where we support their professional growth at any time of the day.
With Modern Dental Academy we have realized this goal. This platform not only serves the European Dentist with e-learning courses but is also a place where they can find recorded webinars and all available information about our product on one place.
Modern Dental Europe wants to provide you with the opportunity to keep your skills, knowledge and competencies up-to-date. We invite you to go to www.moderndentalacademy.com and sign of for a free account today.
Case reports
Clinical experience of a colleague who uses a dental process or product in practice is of great value. Curious how your colleague treated his patient? Click on one of the cases below and see how your colleagues used our products in practice.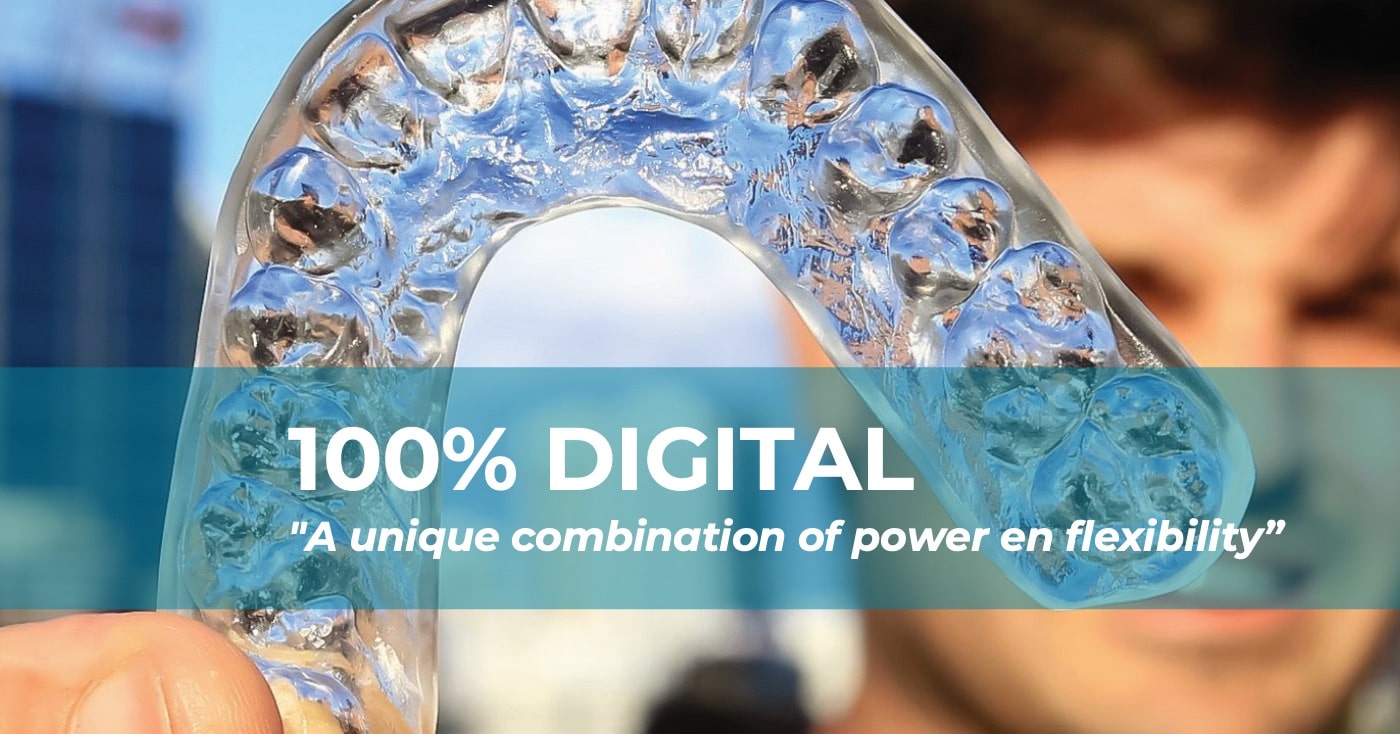 A unique combination of power en flexibility
A splint with a perfect comfortable fit for good dental protection.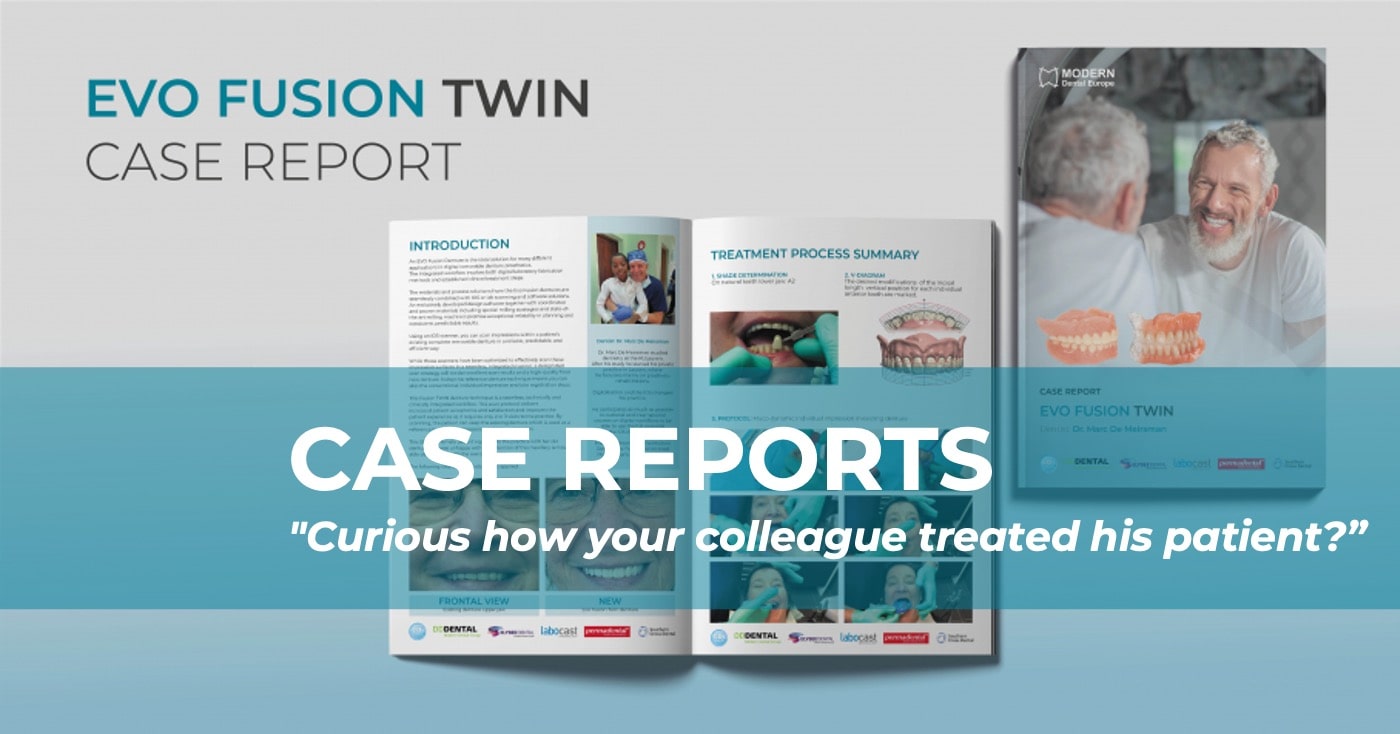 Curious how colleagues treat their patients?
See all of our case reports and learn from other professionals