Our global presence
MDE is headquartered in Alphen (NL) and part of Modern Dental Group Limited listed on the Main Board Stock Exchange of Hong Kong (stock code: 3600), The Group is a leading global dental prosthetics provider, distributor and consultant offering "one-stop-shop" services for more than 30,000 customers in more than 20 countries including Europe, North America, Greater China and Australia.

The product portfolio is broadly categorized into three product lines: fixed prosthetic devices, such as crowns and bridges; removable prosthetic devices, such as removable dentures; and other devices, such as orthodontic devices, clear aligners, sports guards and anti-snoring devices. Our success in this industry is rooted in our global proprietary sales and distribution network which we established through a series of strategic acquisitions of our former distributors.
In Europe
More than 500000 smiles a year makes us a truly leading provider of dental prosthetics throughout Europe with a network of >10000 dentists in 9 European countries as well as cooperation's with leading dentists and universities. We are anticipating and closely monitoring new developments to be able to cover the whole range of conventional and digital State of the Art prosthetic dentistry.
We are happy to share this expertise with you, so that together we can offer the best solution to every patient. Sharing expertise means providing more than 150 webinars, live events, workshops and e-learning modules annually to support dentists' digital transformation and train new workflows/technologies. Most of our solutions can be found in our lates catalog (link).
Next to our oversea production centers, we have more than 10 local production facilities in Europe of which our Digital Production Center in Germany is taking the lead for new technologies.
<! ========= Cool Timeline Free 2.7.1 =========>
GROWTH STRATEGIES OVERVIEW
Acquisition of Apex Digital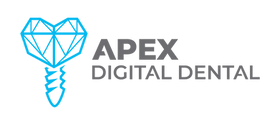 New production facility in Vietnam
First set up of a new production facility
Formed JV – Peak Dental Solutions
Together with Straumann Group
Downstream integration
Acquisition of DD Dental GmbH in Germany
Established STM Digital
Together with Straumann Group
Downstream integration
Acquisition of CDI Dental AB in Sweden
Downstream integration
Acquisition of Dentrade in Norway and Denmark
MicroDental #2 in North America

Downstream integration
Acquisition of Southern Cross in Australia

Listed on main board of HKEx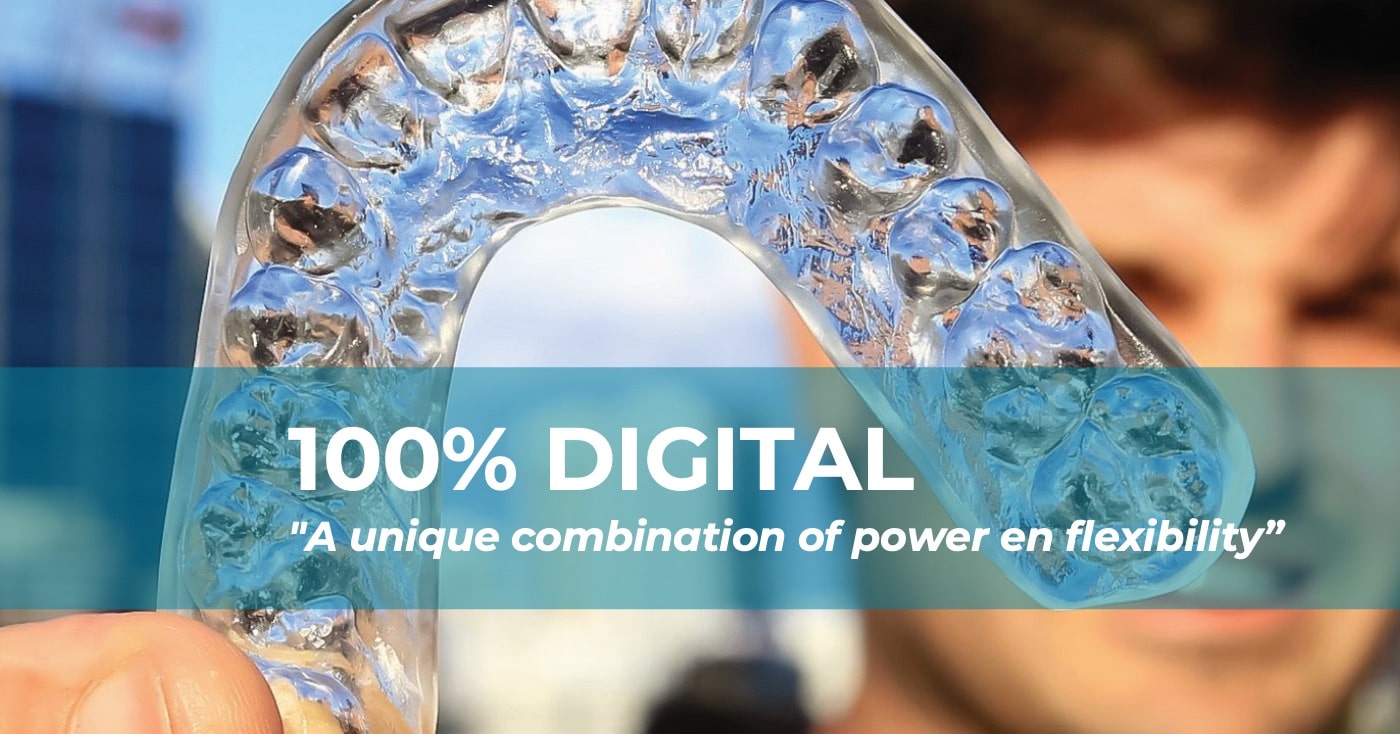 A unique combination of power en flexibility
A splint with a perfect comfortable fit for good dental protection.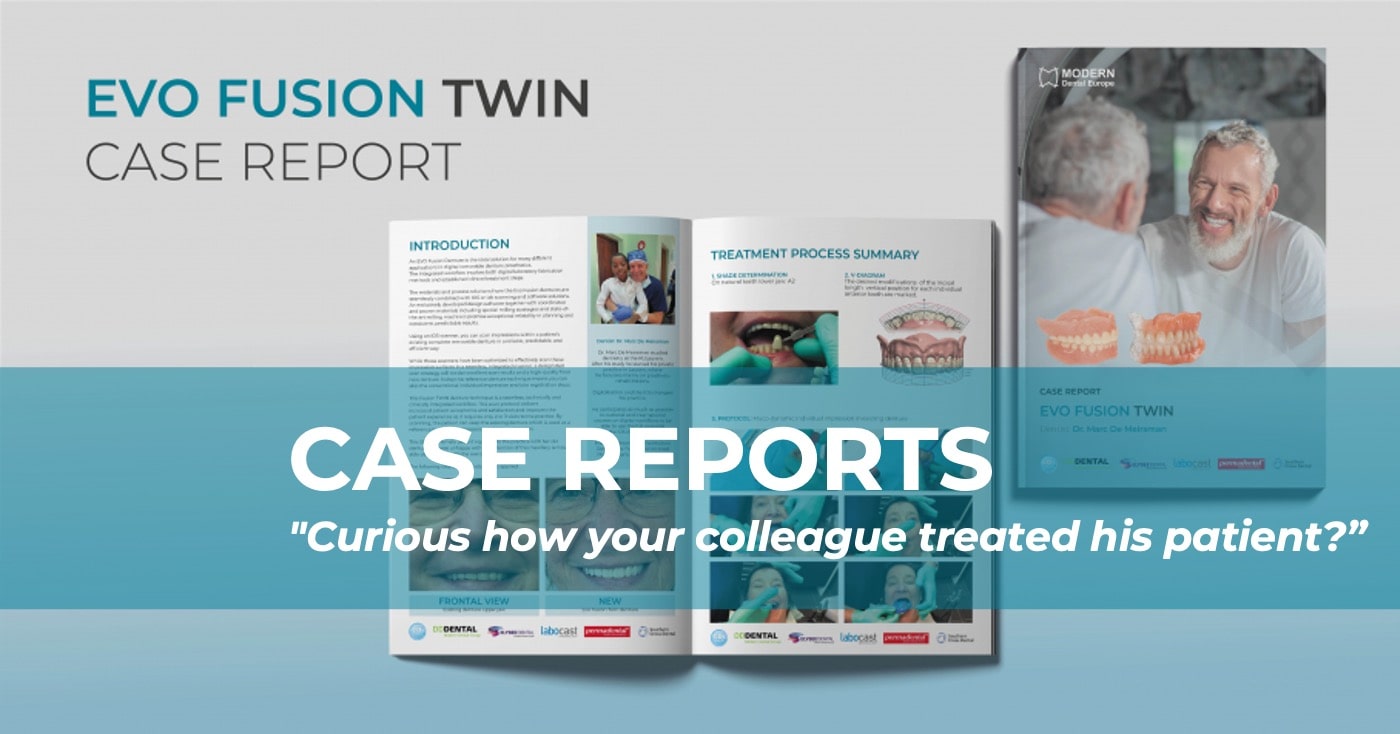 Curious how colleagues treat their patients?
See all of our case reports and learn from other professionals